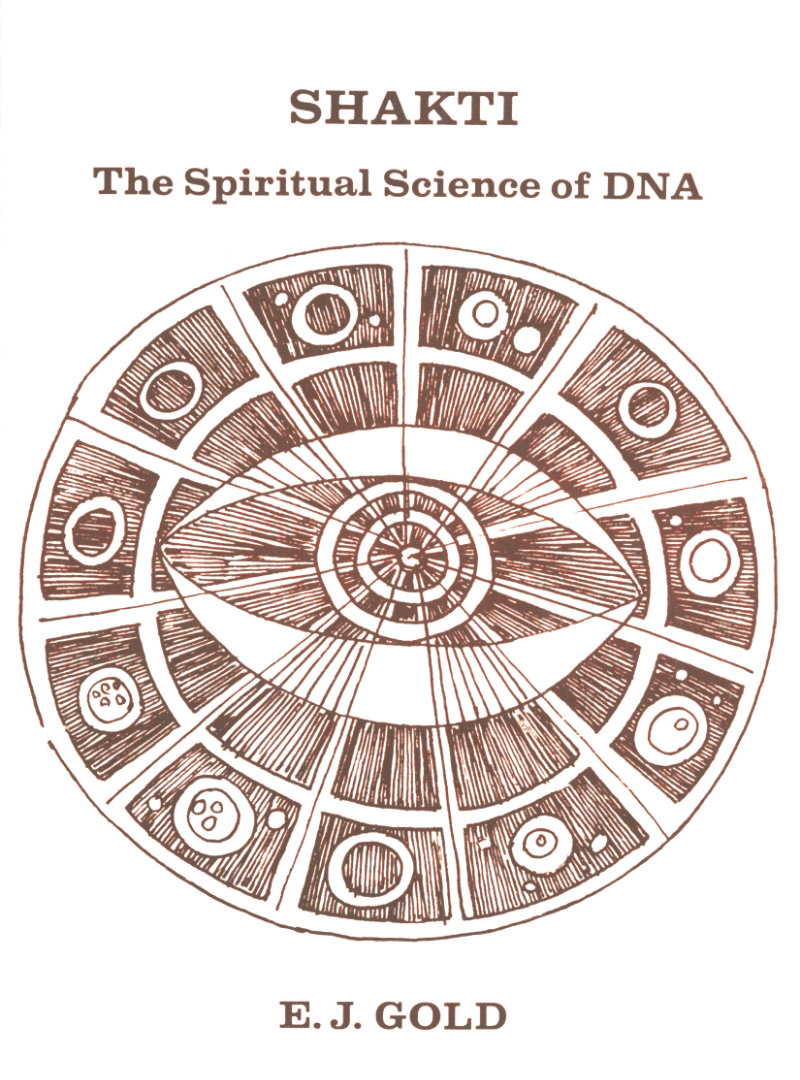 Shakti: The Gestalt of Zap
by E.J. Gold
BK004
$35
Out of Print and Quite Rare (Facsimile Edition
Esoteric manual used in teaching advanced meditation techniques and movements during the 1970's. Includes some photographs of movements but no movements instruction.
A Reader's Perspective
I started re-reading Shakti after a couple decade hiatus -- whoa....the flute student analogy!!
Funnily, I started reading the book 20 years ago or so -- it didn't resonate with me. It seemed creepy and old -- for and from another era. I felt more in-tune with HBM and ABD and PWOS....the 80s stuff...
Today, reading Shakti, I did not experience the previous obstructions...I was able to follow along and gasp when the simple truths stood forth.
Still, I can only read a few pages of any of EJ's books -- after a paragraph or a few pages -- I have more than enough to work with...might take me two months to read Shakti, again, for the first time...