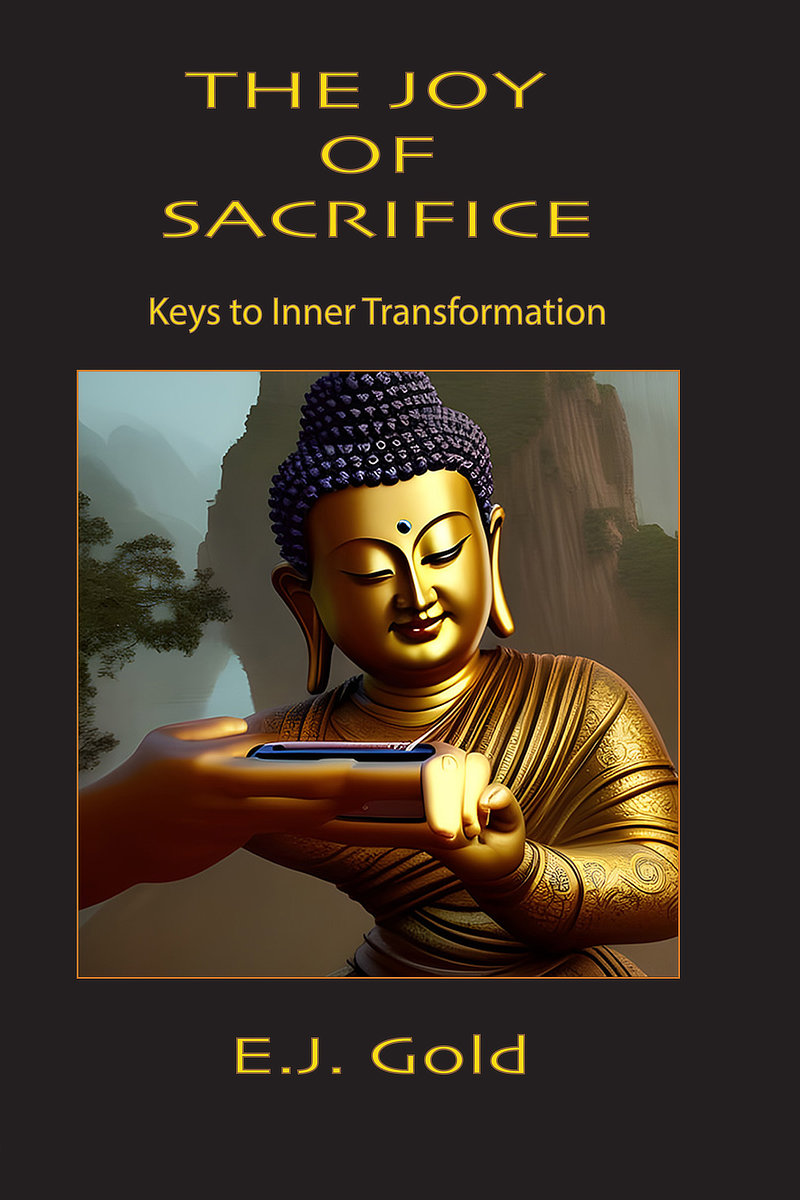 The Joy of Sacrifice
by E.J. Gold
BK006
$35
Trade Paperback, 6" x 9", Profusely illustrated
The 70's classic in a large-print trade paperback edition, complete with photo-graphs and 18 drawings of spiritual teachers corresponding with 19 sacrifices in this path.
A Reader's Perspective
How can Essence operate the Organism? What is Alchemical Fire?
I sat down to make a commentary on .The Joy of Sacrifice. and here it is 2 hours later, I have been reading it and can.t put it down. As I journey through I hear the authors' voice as if we were in the same room. Work on Self, Developing an Essential Self, .the genuine part of man., Ethics and the last part, the Sacrifices one must make as they journey thru the .Corridor of Madness..
Joy of Sacrifice is a must read if you are serious about .Practical Work On Self., which is another book by E.J.Gold. Take a look at it and you may want to read both at the same time.
Commentary by K.W.