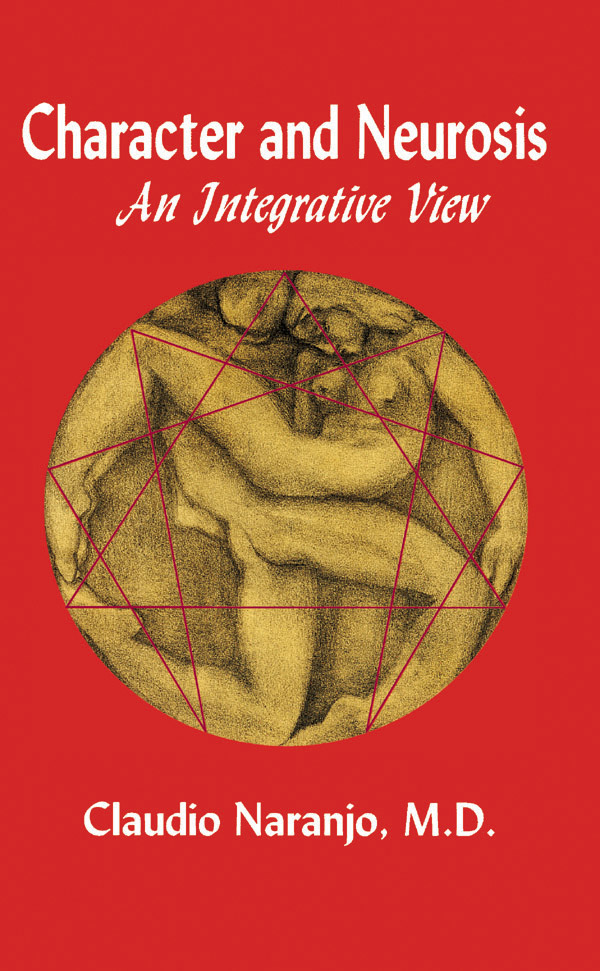 Character and Neurosis
An Integrative View
by Dr. Claudio Naranjo
Foreword by Dr. Frank Barron.
BK063
$24.95
Trade Paperback
Replaces the author's Ennea-type Structures.
This is Dr. Naranjo's full-length work on the "enneagram of personality types," including comparisions with other psychological typing systems, extensive citations of the psychoanalytic literature, a discussion of the origins (etiology) of each type, correspondences with homeopathic constitutional types, and more.