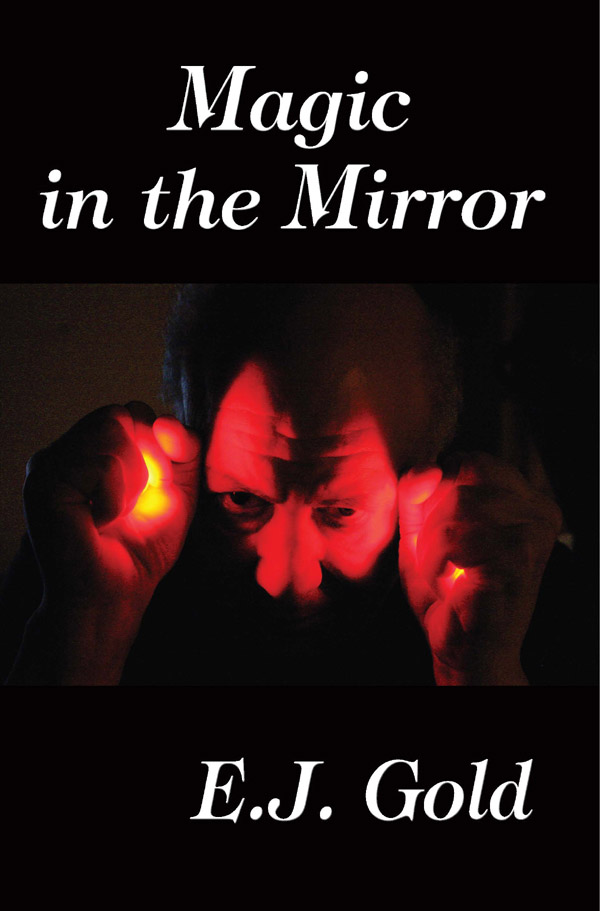 Magic in the Mirror
by E.J. Gold
BK137
$24.95
Paperback Edition
Introducing a complete system for the use of stage magic as a spiritual service and source of personal growth, the tricks in this collection are illustrated and the exact mechanisms behind them described. From illusions on a beginning level through the very advanced applications of fundamental stage magic principles, this manual contains tricks that serve budding magicians as well as experienced professionals. A question-and-answer section filled with practical advice is also included.
This book will primarily draw from three audiences. 1) Stage magicians who wish to explore the spiritual aspects of performance. 2) Spiritual students looking for a concrete and practical tool for self exploration and service. 3) Students in theater arts departments.
"Even though I was dead at the time of this book's creation, I feel that I played a large part in something or other." -- W. Shakespeare
"The world of E.J. Gold transcends the wisdom of Buddha, the literary genius of Shakespeare, the artistic talent of Picasso, the humor of Will Rogers, and thoroughly homogenizes this transcendency with the mystical rays of the ethereal cosmos." -- Dr JR
"No comment." -- J. Edgar Hoover.
"E.J. Gold is a true voyager in the heroic tradition, always keeping the highest aims and the purest ethics close to his heart throughout his explorations." -- Iven Lourie
"E.J. Gold offers a rich feast. With finger poking us to wake up and pointing the way, he is a timeless translator for a lasting tradition in a clear and potent format." -- Dan Millman
"There is nobody that I know that I associate so much with the 'devious guide' (kash mir) . . . I have come to appreciate E.J. Gold as something much rarer than as an information disseminator: (He is) a teacher who does something through his communications and stands behind his statements." -- Dr. Claudio Naranjo