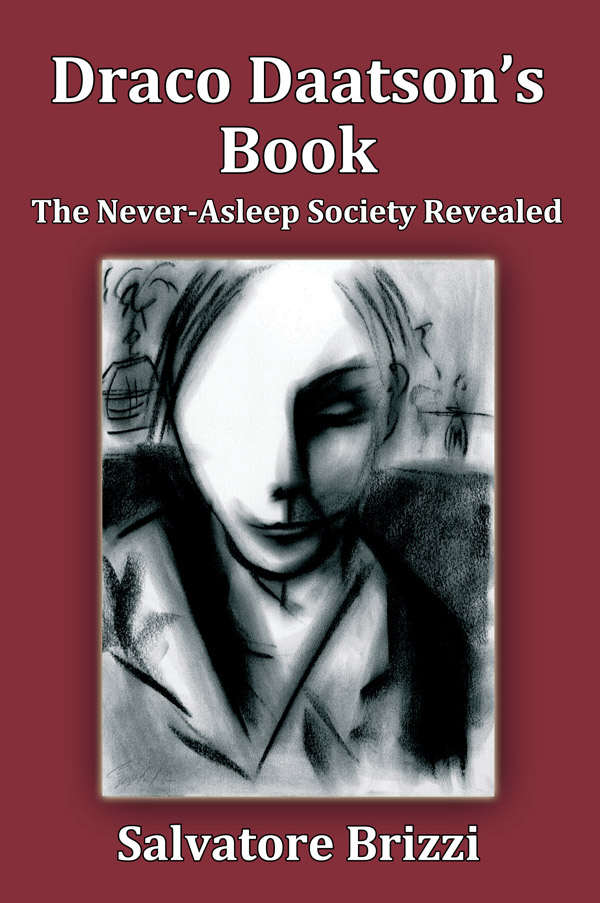 Draco Daatson's Book
The Never-Asleep Society Revealed
Salvatore Brizzi
BK244
$19.95
156 pages, Translated from the Italian edition
This book is out of print and no longer available from Gateways Books and Tapes.
This book encompasses Victoria Ignis's teachings to Salvatore Brizzi. The described events started to take place when the author was still learning about spirituality and about working on himself. They met occasionally during the second half of the 90s. Victoria Ignis passes on the same teachings -- which were strictly oral -- an ancient and mysterious warrior monk did. He was known as Draco Daatson and his disciples were part of the Never-Asleep Society. His words completely revolutionize a common man's way of living and of working on himself. Draco Daatson was neither a pacifist nor a moralist nor an overindulgent guy... but he led men and women to awakening.
After reading Salvatore Brizzi's book I had an enlightenment: I decided to go to France and start my Institute for the Harmonious Development of Man in Chateau du Prieure, near Paris.
Georges Ivanovitch Gurdjieff
If I had read Salvatore Brizzi's book earlier, I wouldn't have lost so much time meditating under the bodhi tree!
Siddhartha Gautama Buddha
The personal story, personally experienced, that unfolds in Draco Daatson's Book is not only a compelling memoir but also a tremendous gift to the reader who has "ears to hear." This is the story of that "Dig Infinity" wake-up call that cannot be silenced, the yearning for freedom and transcendence of the increasingly mind and spirit-numbing influences of contemporary life...
E.J. Gold