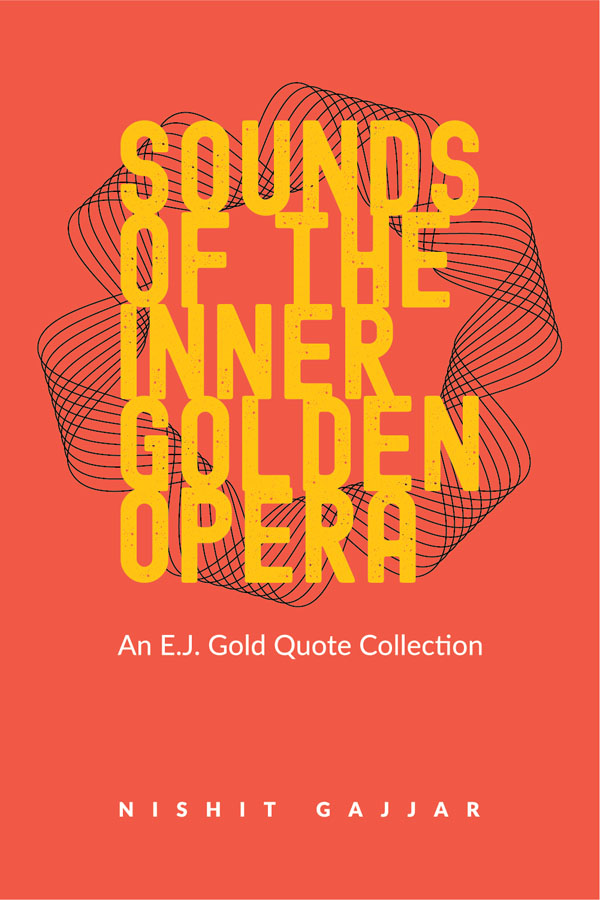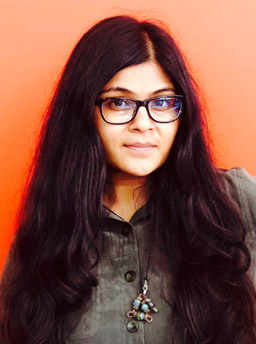 Graphic Design and Layout by Niralee Kamdar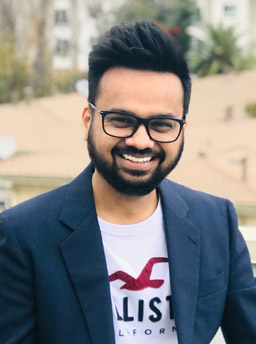 Text and Commentaries by Nishit Gajjar
Sounds of the Inner Golden Opera
An E.J. Gold Quote Collection
Text and Commentaries by Nishit Gajjar
Graphic Design and Layout by Niralee Kamdar
BK275
$89.95
Paperback Edition 6 x 9 [Color]
Special Bundle Price
Get both the instant download and print version of Sounds of the Inner Golden Opera -- $125
Description
365 quotes are collected in this beautiful full-color book, printed on glossy paper with contemporary graphic design bursting from every page! You can use this book either as a digital file on your phone, tablet, desktop computer or as a bound book on your coffee table, to read a quote for each day of the year. This is a 365-day voyage of profound spiritual insights and startling clues for inner and outer work on self. Follow through the year with E.J. Gold or open the book at random to use it as an oracle each day of the year. Show this book to others who may be drawn to the art work and the graphics so that they then may discover the wisdom teachings from the pages and recordings of E.J. Gold. For those already familiar with these texts and practices, there are writings by a practitioner, Mr Gajjar, in his introduction and in commentaries and essays in a discussion section at the back of the book. This is the book that many of you have been waiting for--and that many more readers don't know yet that they have been waiting for, too.
Absolutely love the daily quotes. They can and often do reorient the entire day.
-- Grant A.
Wonderful Work, I look forward to working with it! I feel I want one to work with, in book form more so than in e format. It feels like I would like to find this book at an airport, and/or at a place to find travel companions (in addition to other places of course).
-- Tito Rios
This is a very important body of work. Deep gratitude to you both.
-- Kathleen D.
What a beautiful piece of work. thank you so much for your efforts in creating it.
-- Susan Plucknett
What a beautiful gift of heart and soul. Thank you so much. The graphics are a beautiful expression.
-- Wilson C.
E.J. Gold's book is an attempt to wake us up and get us ready for the greatest change of all, for the most important moment of our lives. This is a ground-breaking work, definitively worth reading.
-- Andrew Weil, M.D. (on American Book of the Dead)
There is nobody that I know that I associate so much with the .devious guide. (kash mir)... I have come to appreciate E.J. Gold as something much rarer than as an information disseminator: (He is) a teacher who does something through his communications and stands behind his statements.
-- Dr. Claudio Naranjo, author of Healing Civilization, Character and Neurosis, and Ennea-type Structures