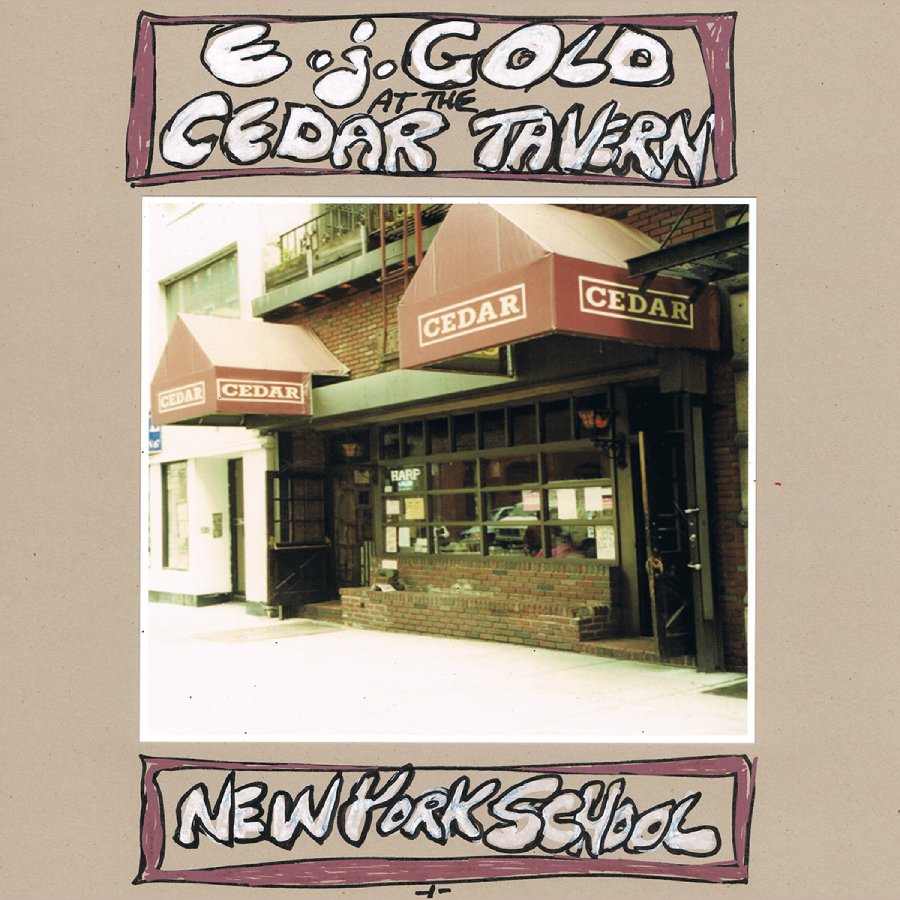 My Cedar Bar Show Scrapbook
E.J. Gold
BK280
$475
Bound with hand painted cover.
Inquire for availability
If you are interested in the special artist created edition please use our contact form to inquire.
E.J. Gold was the only member of the infamous "Cedar Bar New York School" in the 1950s to actually have an art show at the Cedar Bar, which was attended by members of the deKooning, Kline, Pollock and Frankenthaler families, along with many lesser-known art celebrities of the period who were also members of the New York School.
Jerry Tallmer in his column "Eye on Art" in the New York Post published a long article about Gold's show in June of 1992. And the opening reception was very well attended with even several of Gold's art dealers flying in.
This scrapbook presents the whole story of his involvement with the New York School Cedar Bar Group in the 1950s in New York City, and includes some of his drawings, charcoals, pastels and paintings from this period.